In today's digital age, no social media marketing strategy is complete without leveraging the power of influencers. It's safe to say that social media influencers have become an inevitable part of the digital marketing landscape. Whether you're a small business or a large corporation, having a strong social media presence is crucial, and influencers can help you achieve just that. With the high consumption of content on social media platforms, the significance of influencer marketing has only increased in recent years.
While the primary goal of collaborating with influencers remains to increase sales, there are several other reasons why brands can benefit from this marketing strategy. Contrary to popular belief, influencer marketing is not just about partnering with influencers who have a high number of followers. Instead, it has evolved into a multifaceted strategy that requires careful attention to various elements. Working with the right influencers is a crucial layer of this strategy, as the effectiveness of the campaign depends on it.
"Growing An Online Presence Is Important. But, Let's Get Real About Influence. Presence Doesn't Equal Influence. Presence Can Be Measured In Social Media Followings. Influence Can't." — Martha Giffen
In today's cutthroat market, it's crucial for brands to break through the noise and stand out. That's where influencers come in. By partnering with influencers who resonate with your brand's values and message, you can bring authenticity and trust to your marketing efforts. Influencers can forge meaningful connections with your audience, and in turn, build a community around your brand.
But it's not just about the community. Collaborating with influencers can also help you reach new audiences that may have been out of reach through traditional marketing channels. Influencers have dedicated followings in specific niches, and working with them can help you tap into new markets.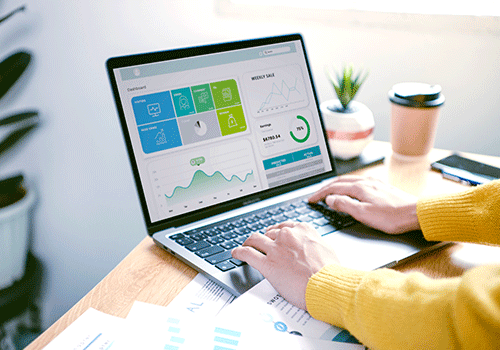 Moreover, influencer marketing can provide valuable insights into your target audience. By monitoring how they engage with influencer content, you can gain a better understanding of their interests and behavior. This information can be used to refine and improve your future marketing campaigns.
To sum up, influencer marketing is a potent tool that can help you connect with your target audience, increase brand awareness, and generate valuable user-generated content. By leveraging the power of influencers, you can explore new markets, build long-term relationships with your customers, and drive traffic and conversions. It's no wonder that influencer marketing has now become an integral part of any social media marketing strategy.